Strategic GPO Consultants, LLC is a consultancy firm providing deep domain industry experience and customized solutions in healthcare Group Purchasing Organization (GPO), Integrated Delivery Network (IDN) and major health system revenue growth and market share expansion to national and global medical capital equipment and medical device supplier companies.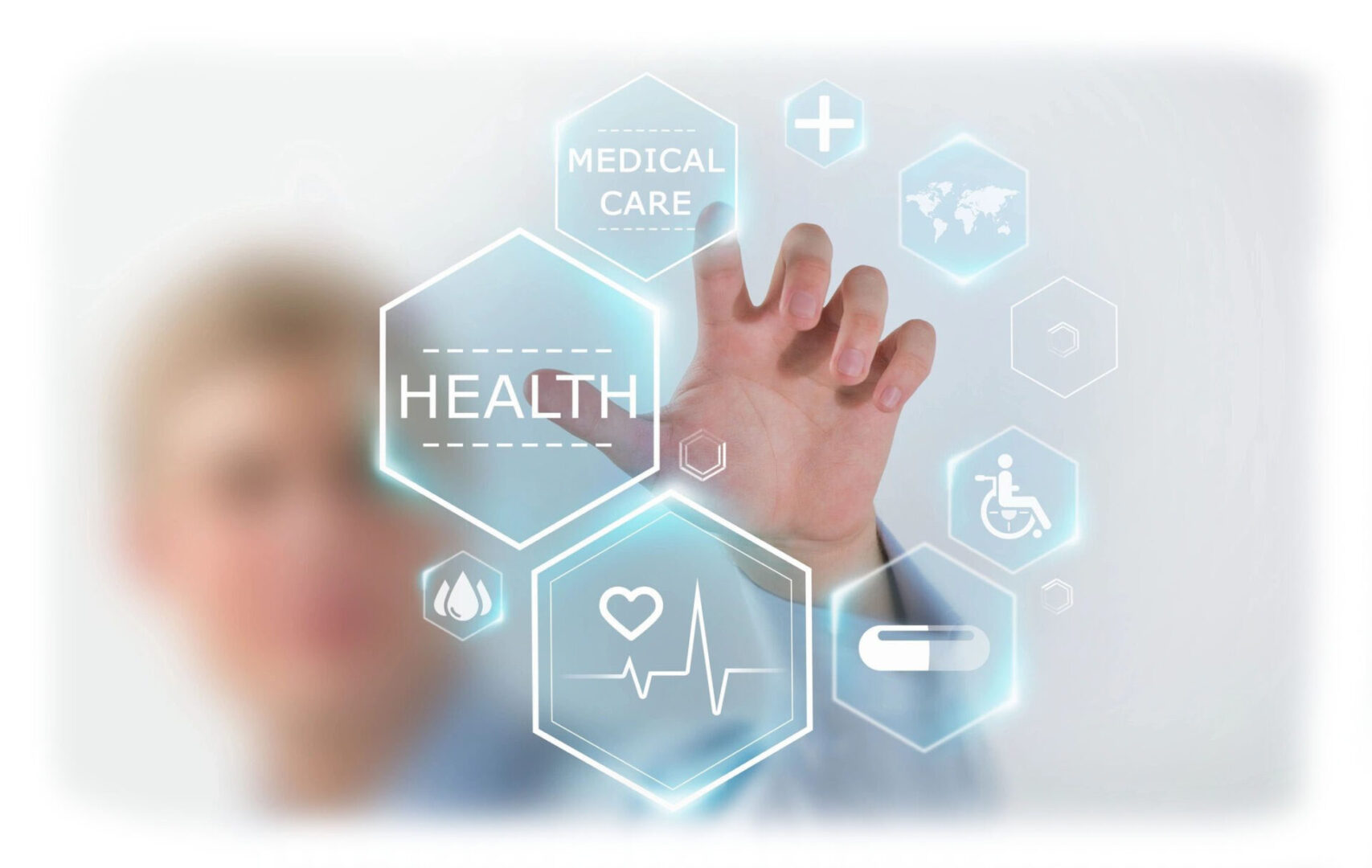 A Portfolio of Expertise for Creating Successful Business Outcomes
$12B International Healthcare Purchased Services Company
A division of a $12B dollar international healthcare Purchased Services company was seeking a GPO expert to build a National Accounts Department from the ground up. Dr. Sugintas provided the vision, strategy, and leadership for the entire Division across multiple functions including business development, sales, marketing, operations, IT, and legal.
Healthcare Information Solutions Start-Up
A start-up healthcare information solutions company with no existing sales and no brand recognition, was seeking aggressive executive sales leadership to lead the national IDN (Integrated Delivery Network) sector strategy and implementation. Dr. Sugintas architected business development strategies, developed name and brand recognition in key markets, led revenue generation initiatives, executed hundreds of complex contract negotiations with C level IDN health system executives, resulting in breakthrough results.
$30M Multi-National Medical Capital Equipment Manufacturer of Anesthesia,
Critical Care, and Telemetry Monitoring Systems
The CEO of a multi-national medical capital equipment monitoring company was seeking a GPO expert to create, build, and lead the company's first National Accounts Department. Dr. Sugintas developed corporate wide strategic GPO business plans and partnerships for penetrating the GPO sector, defined performance metrics, and provided sales and marketing leadership to drive GPO sales and profitability to new levels.
"I engaged Dr. Sugintas to help navigate my company's largest GPO opportunity to-date in addition to an important partnership discussion with a strategic supplier. I cannot overstate the value that she created for my company through her swift appraisal of our current strengths and areas for improvement. We retained her to coach myself and my senior staff through two critical meetings, where she leveraged her deep expertise to advise us on both strategic positioning of my company, but also how to tactically execute. As a result of Nora's engagement, we were invited to an exclusive GPO contract and established a foundation for a new strategic partnership."
Ryan Turk
CEO
Radiation Detection Company